Enjoy & Relax
Spa in Santo Domingo
The Spa at the Sheraton Santo Domingo Hotel is the perfect place to relax and rejuvenate. Pamper yourself with our Signature therapies which are designed to create a transcending synergistic effect among treatments and optimize your spa experience.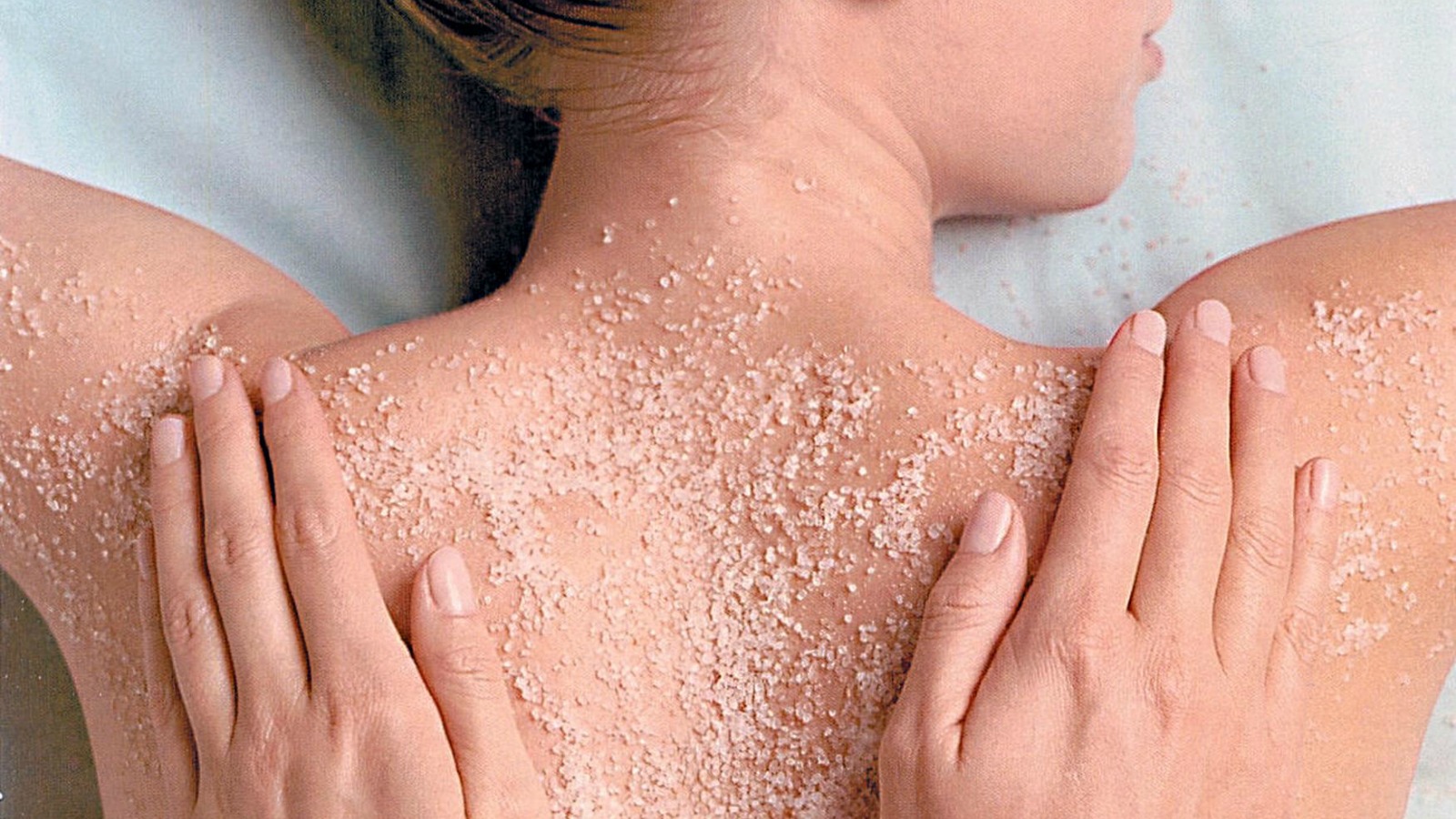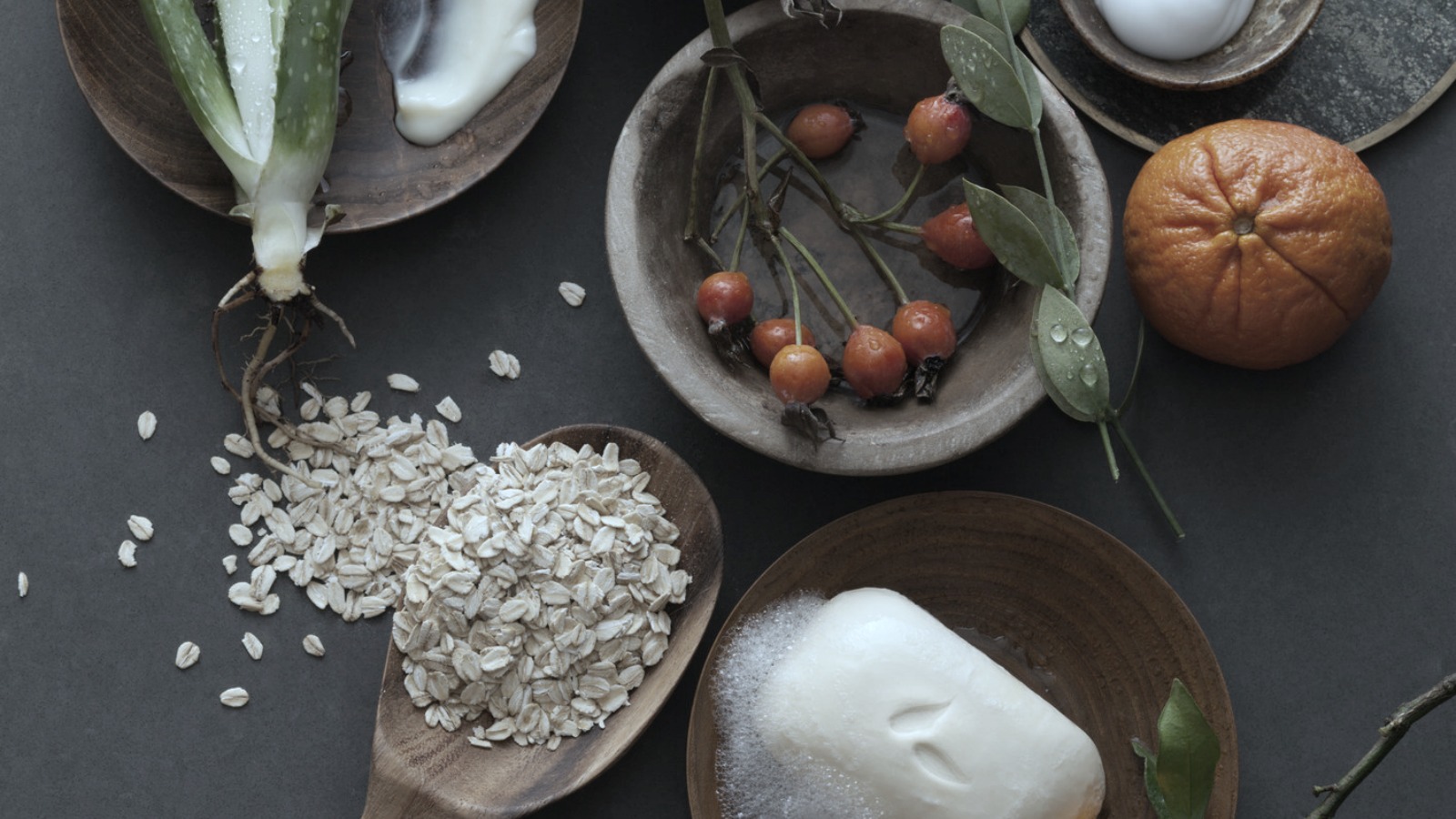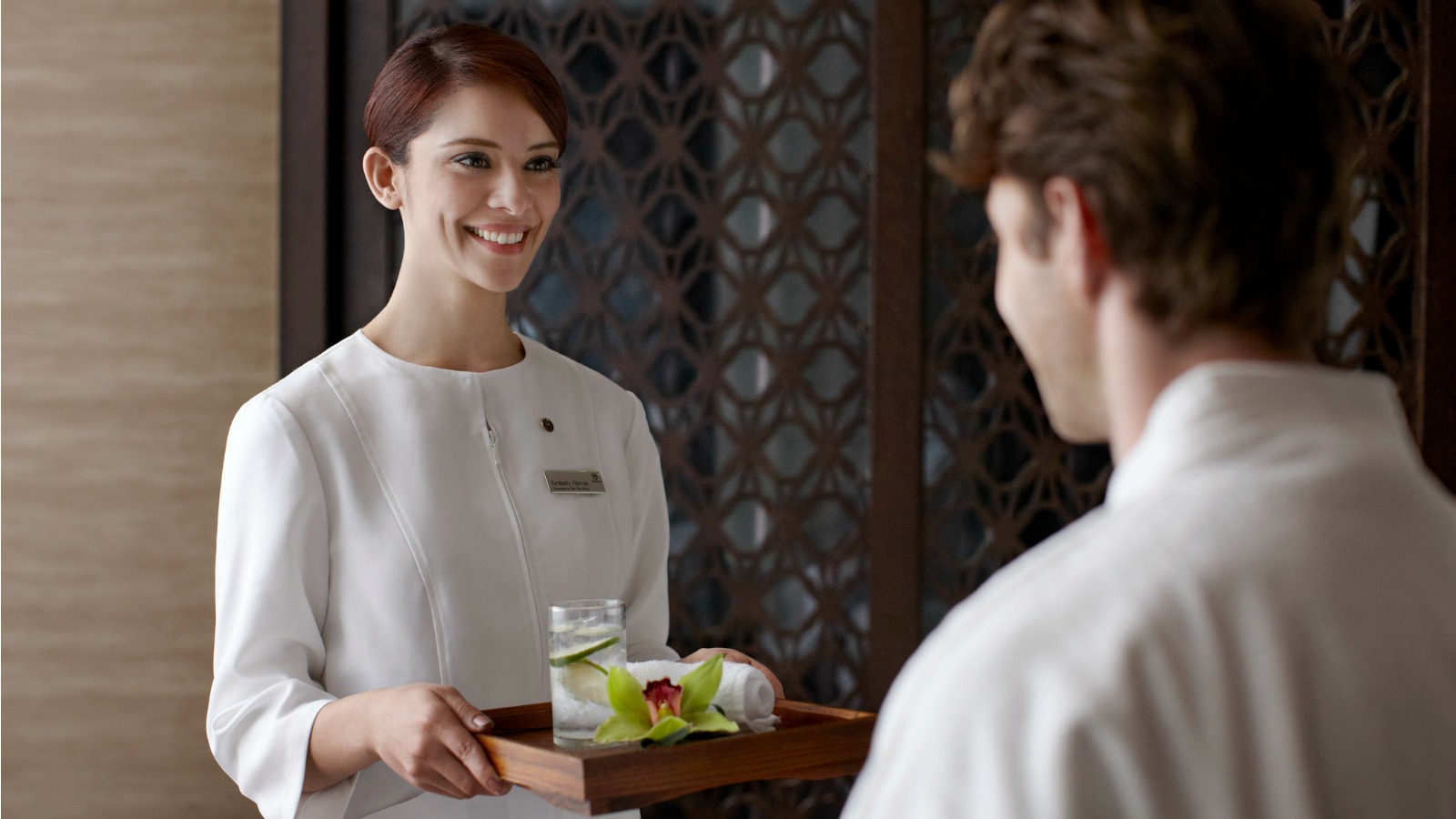 Treat Yourself
Special Spa Packages
Intensive De-stress Experience
2 Hrs 10 Min
Deep Tissue Massage
Facial Liftosome
US$170.00
Body Regeneration
2 Hrs
Deep Tissue Massage
Facial Age Suumun
US$160.00
Transform Your Day
2 HR
Relaxing Massage
Basic Facial + Facial Age Logic Yeux
US$150.00
Tension Zone Therapy
1 Hr 30 Min
Neck, Shoulders and Back Massage
Facial Soin Beaute Neuve
US$120.00
One healthy drink included in each special pack.
Absolute Relaxation
1 Hr 50 Min
Relaxing Massage
Facial Soin Aromatic Visage
US$110.00
Massages
Whether you're looking for a relaxing massage or a deep tissue massage, our therapists specialize in a variety of massages and techniques to make your experience well worth it.
Facials
We offer a variety of facial treatments at the Spa and all of our facial treatments are done with products from the Guinot Institut Paris.
Contact Us
For reservations please contact our Guest Service center dialing "0".
T. (809) 221 6666